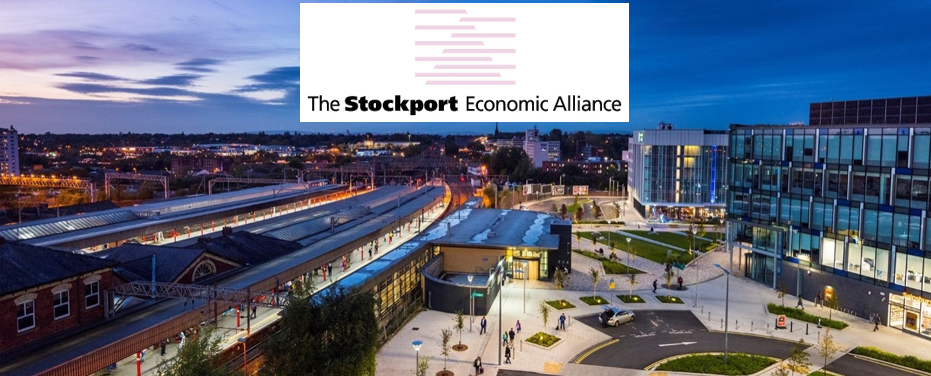 Stockport Economic Alliance
Welcome from the Chair
I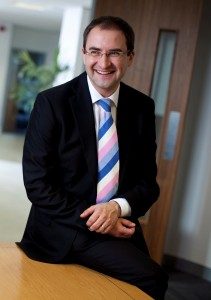 t is an honour to lead Stockport Economic Alliance, as I'm extremely proud of the partnership's achievements in recent years, and its role in the local economy. Since its establishment in 1999, the Alliance has developed into an effective and proactive partnership with Stockport's economic growth at the heart of its ambitions.
Stockport Economic Alliance has a strong and dedicated membership, comprising major local employers, which is responsible for overseeing the delivery of Stockport's Economic Strategy, monitoring its progress and championing associated activities. It has been responsible for creating several programmes, with a view to encouraging local economic development.   You'll find information about the partnership's activities and aspirations within this site.
Our aim is to continue to ensure the Alliance remains committed, proactive and representative of key sectors within the business community. We have a great team with real passion for improving opportunities for businesses in Stockport and as a significant participant in Greater Manchester's growth.
Please take a look at our pages and related documents. If you would like to receive information about business events and initiatives please feel free to complete the "contact us" section.
Kind Regards
Christian Mancier, Senior Partner (Corporate and Commercial) Gorvins Solicitors and Chair of Stockport Economic Alliance